4 tags
2 tags
2 tags
1 tag
1 tag
1 tag
2 tags
1 tag
4 tags
"I think we dream so we don't have to be apart for so long. If we're in each..."
–  A.A. Milne (via misswallflower)
1 tag
3 tags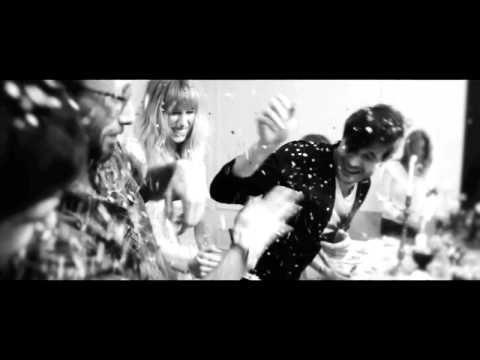 "Simplicity is the keynote of all true elegance."
– Coco Chanel (via misswallflower)
"And above all, watch with glittering eyes the whole world around you because the..."
– Roald Dahl (via justbesplendid)
Watch
thecooknook: huzzah! it's katie b's ad for cotton, inc. that's her singing too. what a pretty little pick me up!
2 tags